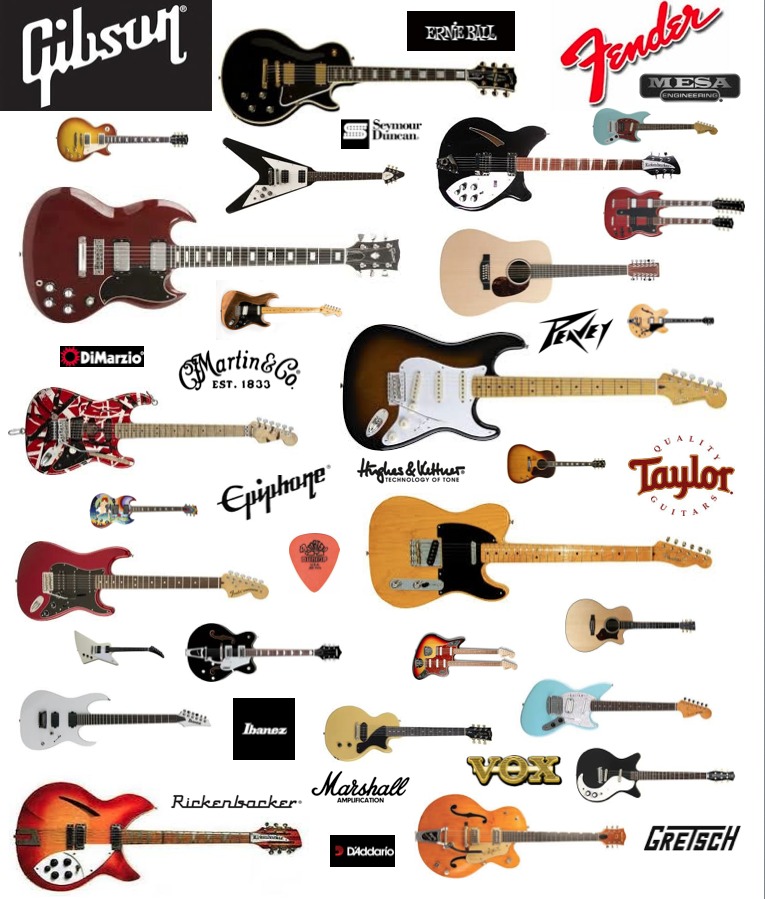 I give On Line Guitar Lessons using Skype and I charge $40.00 for a half hour lesson.
I will need to talk to you first.
Call 914-741-6321 and please leave your;
1. Name
2. Phone number
3. City where you reside
Very Important: If sending an e-mail please put "On Line Guitar lessons" in the subject line.