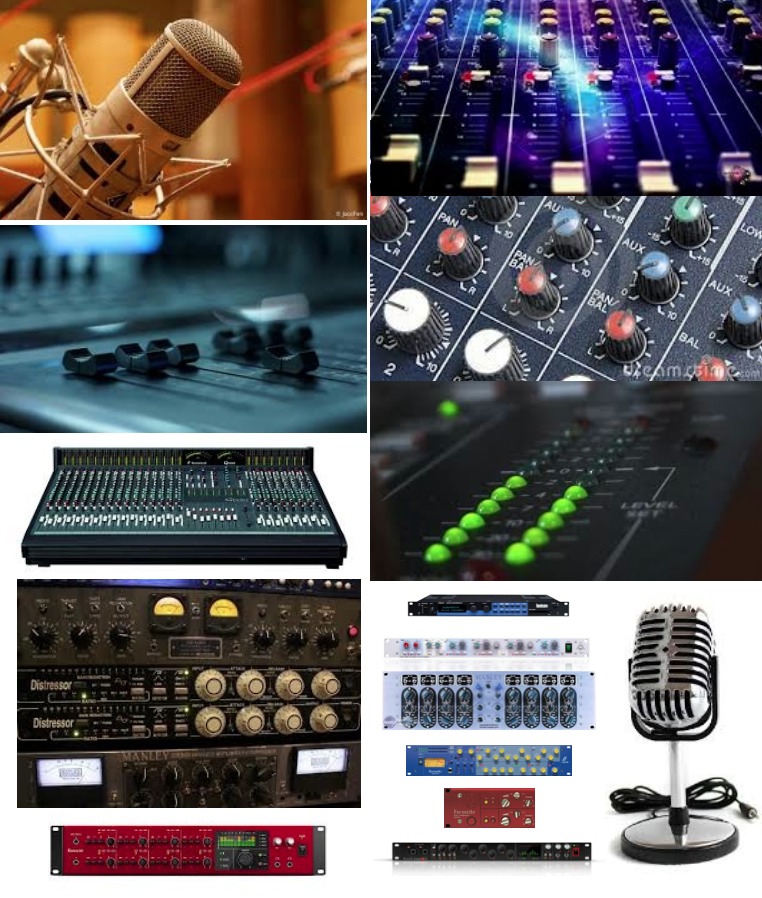 Rehearsal Studio Rentals
I have a fully equipped 20 x 11 foot rehearsal studio in my basement. I'm primarily looking for moderate volume classic rock bands that rehearse regularly each week. I charge twenty dollars an hour and the studio is equipped with:
7 piece Pearl Session Series drum set with Zildjian Custom K cymbals.
Messa Boogie Tremoverb half stack.
Marshall JCM 900 half stack.
Fender reissue Twin Reverb.
Fender reissue Baseman.
Fender Virbrolux.
SWR Working Man's 15 bass amp
Peave XR600B PA with EV1612 Seekers and 2 mike stands.
You must bring your own guitars, chords, and microphones.
I also have a unique service for my customers. I'll make a professional close-miked CD recording of your rehearsal. It's $80.00 for a two-hour session and you leave with a full CD of material. You can record anything you like. You might wish to record a straight rehearsal to see what you sound like or you can make a CD master of your own original material to sell. You can't find a deal at this anywhere.
Some Happy Customers
Call 914-741-6321 and please leave your;
1. Name
2. Phone number
3. Number of band members
Very Important: If sending an e-mail please put "Rehearsal Studio" in the subject line.