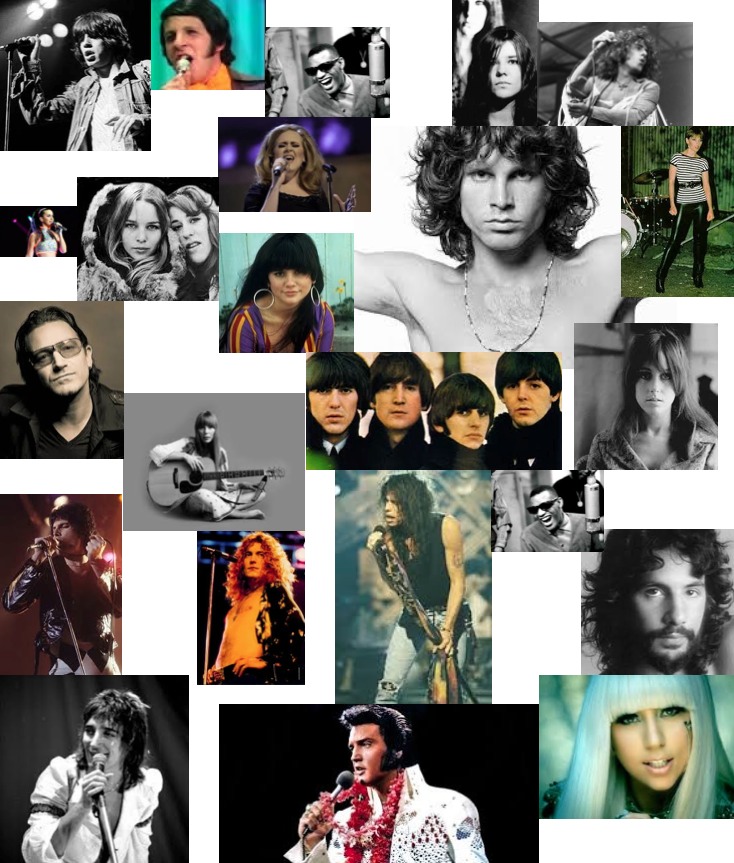 My voice lessons focus on enabling students to use their guitar as part of their vocal exercises. They will not only be learning how to sing but they'll also learn how to play an instrument at the same time. This is a huge benefit for eventual songwriting and performance. I help my students bring out the innate talents that are unique to them. I'll teach them how to practice singing, utilize famous songs, learn how to find their right key and how to transpose other songs into that key. My unique approach is more useful in the performance of contemporary music then the conventional approaches of traditionally trained teachers.
Should you buy or rent an instrument.
  Most students have access to a guitar before they start lessons. For those who don't I suggest renting first. This way you're not stuck with an expensive instrument if your child looses interest. On average 50% of the children that start lessons with me will be students a year or less and the other 50% will continue longer. If you wish I have guitars and amps available for rent at a price of $10.00 each per month.
 How are payments arranged.
 Each lesson is one half hour long. You're charged a flat monthly rate and payment is due at the end of the month after the lessons are given. You will not be charged if a lesson is missed, but I do ask that all cancellations be made up. I have convenient openings. Please call me at (914) 741-6321 and we'll set up a time to meet. I have excellent references, if you like, and look forward to hearing from you… Thanks
Call 914-741-6321 and please leave your;
1. Name and age of student
2. Phone number
3. Town where you reside
Very Important: If sending an e-mail please put "Voice lessons" in the subject line.