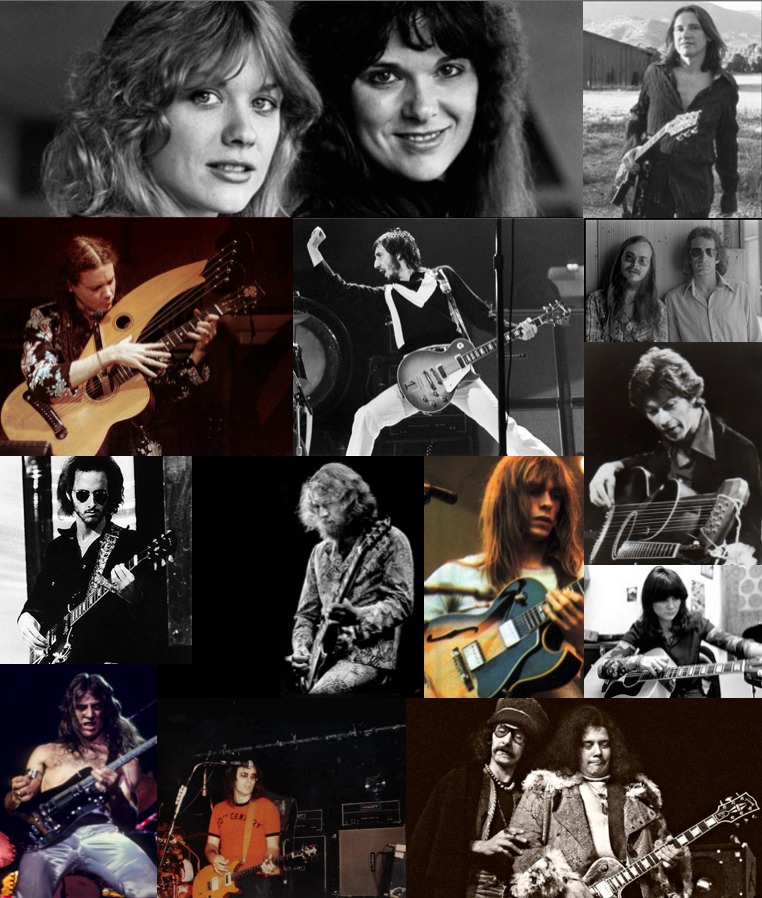 Intro To Guitar is a class I offer for students who want to see what it's like to play guitar. I patterned it after the wonderful 8 week After School Enrichment course I teach for Westchester County BOCES. Usually we have 2 to 8 students in a class and they're given an introduction to the guitar (they will need an instrument). Here fun is emphasized and any aged person can benefit. These can be private or group lessons where I emphasize the fundamentals of music reading, timing and guitar playing in a low pressure atmosphere. I also teach many recognizable songs and parents will be amazed at how fast their children will be playing them. Even though the lessons are given in a group setting I still spend several minutes of individual one-on-one time with each student.
 Intro To Guitar lessons are one half to one hour long (depending on the number of students). You're charged a flat monthly rate and payment is due at the end of the month after the lessons are given. You'll be charged if a lesson is missed, but I will attempt to make up weather-related cancellations. I have convenient openings. Please call me at  (914) 741-6321 and we'll set up a time to meet. I have excellent references, if you like, and look forward to hearing from you… Thanks
Call 914-741-6321 and please leave your;
1. Names and ages of students
2. Phone number
3. Town where you reside
Very Important: If sending an e-mail please put "Intro To Guitar" in the subject line.